AXEM Technology contributes to the Sustainable Development Goals
AGENDA 2030 - 17 SUSTAINABLE DEVELOPMENT GOALS
The Sustainable Development Goals (SDGs) are an action plan defined by the United Nations as part of a universal agenda for sustainable development. These goals aim to transform our world by ensuring an ecological and inclusive transition by 2030.
The 17 goals encompass all of the countries' development issues: climate, biodiversity, energy, water, poverty, gender equality, economic prosperity, peace, education, etc.
THE ODS: OUR COMPASS TO SET THE FRAMEWORK FOR OUR CORPORATE RESPONSIBILITY APPROACH
Our commitment to the Sustainable Development Goals
AXEM Technology determines its actions in favor of a sustainable and inclusive world.
CSR (Corporate Social Responsibility) is anchored in the company's DNA and its strategic orientations take into account current environmental and social challenges.
"The company is an entity that must be open to the outside world. We are constantly seeking a balance between economic efficiency, social progress and respect for the environment. It is important to take into account the contingencies of our environment and the well-being of our employees to allow the company to evolve", Philippe MONDON, CEO ofAXEM Technology
In this article, we have chosen to highlight 4 SDGs that resonate deeply with our raison d'être and our approach CSR, and on which we have a significant impact.
MDG 5: Gender equality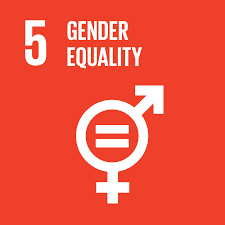 Gender equality is not only a fundamental human right, but also an indispensable foundation for living in a peaceful, forward-looking and sustainable world.
Thus, AXEM Technology is committed to equal rights and respect for all by promoting :
Respect for gender parity
Equal pay for women and men
Equal opportunities between the sexes
Women's leadership
The condemnation of attitudes and behaviors based on sexist stereotypes in and around the company.
The recommendation of the use of inclusive writing in order to fight against discrimination and inequalities between men and women.
The valorization and promotion of women, in particular women technicians or engineers ofAXEM Technology through internal and external communication actions such as testimonies, interviews...
Recruitment and promotion based solely on skills.
At AXEM Technology :
40% of women
38% of women executives
25% women in management
27% of women managers
10% of women in the technical and digital professions.
SDG 9: Industrial innovation and infrastructure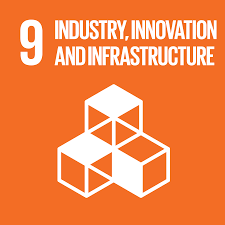 Innovation and scientific research are our core business. We work every day to develop new products to improve the internal and external operations of companies.
We accompany them in their digitalization by offering them innovative solutions adapted to their needs.
We are helping to introduce RFID technology into the most demanding industrial applications as illustrated by the following:
4 technological patents filed
The creation of an innovation center, theAXEM Lab
A considerable investment in research and innovation
Collaborations with research laboratories
The relocation in France of the production of our products.
MDG 10: Reduced Inequality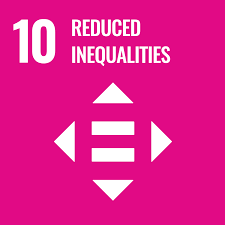 For AXEM Technology , achieving MDG 10 means promoting the inclusion of everyone in society. We are inspired by the difference of each of us, this diversity contributes to the birth and development of great ideas and constitutes our strength. We work to ensure equal opportunities around us and within the company by :
The integration of disabled people in the framework of our collaboration with the ESAT Chennevières-sur-Marne.
The signing of the "Inclusive Companies" commitment charter to combat unemployment and the exclusion of vulnerable people and to promote equal opportunities in terms of professional integration.
The implementation of an ethical charter.
SDG 12: Responsible consumption and production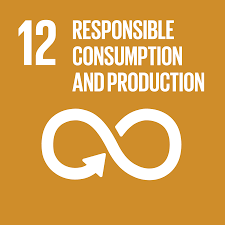 AXEM Technology double its efforts to consume and produce more sustainably.
Consideration of the environmental contribution from the genesis of the product and its manufacture, with ECO-CONCEPTION.
Guarantee of a high reparability index and the availability of spare parts over several years.
Development of new production chains in France to promote short circuits and growth with less CO2 emissions.
Circular" industry of the future to ensure its sustainability.
AXEM Technology is committed to innovation, the environment, equal opportunities, a responsible economy and a better world.