CSR at the core of AXEM Technology's strategy
AXEM Technology takes full responsibility for addressing major societal issues. We develop a social responsibility policy based on strong principles : trust, commitment, support and responsibility.
Our contribution to the
Sustainable Development Goals (SDGs)
We are committed to a sustainable and inclusive world. We have identified 4 key SDGs that align perfectly with our raison d'être and on which we have a significant impact.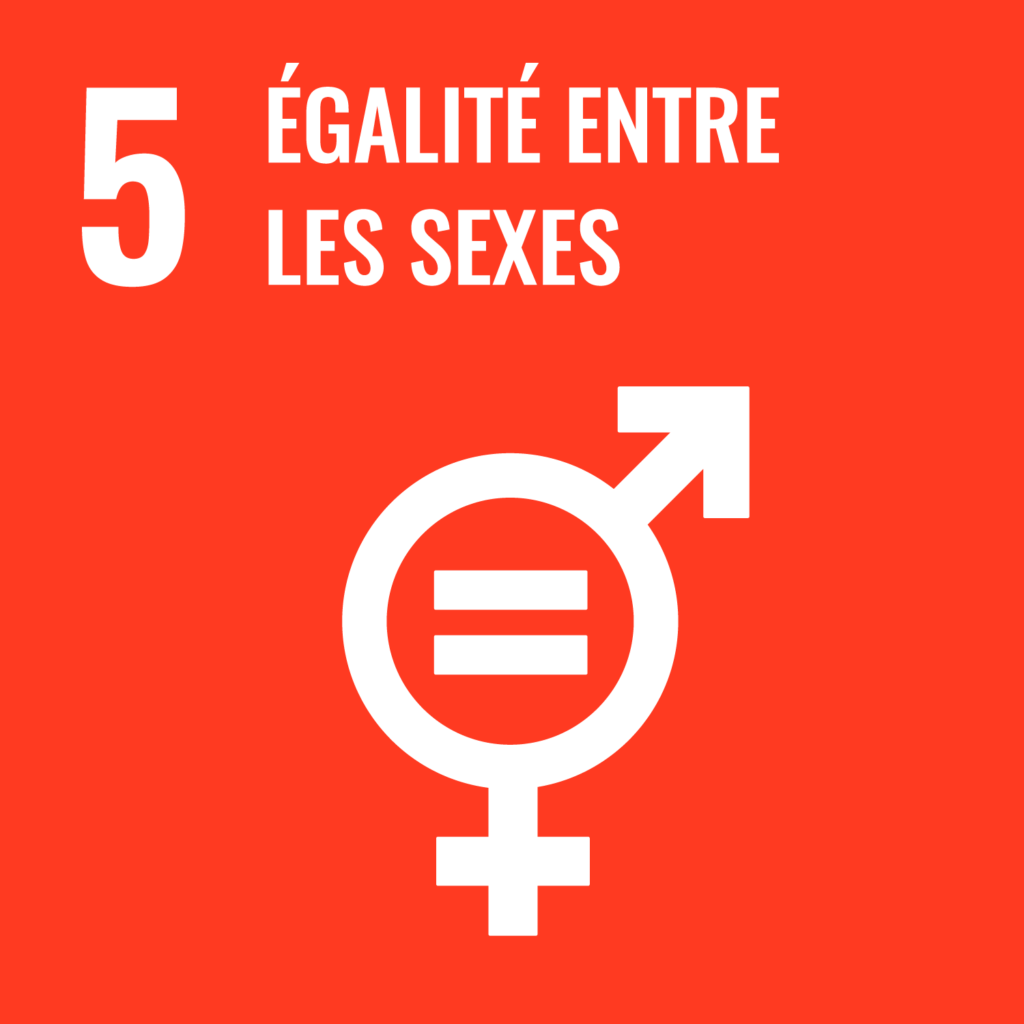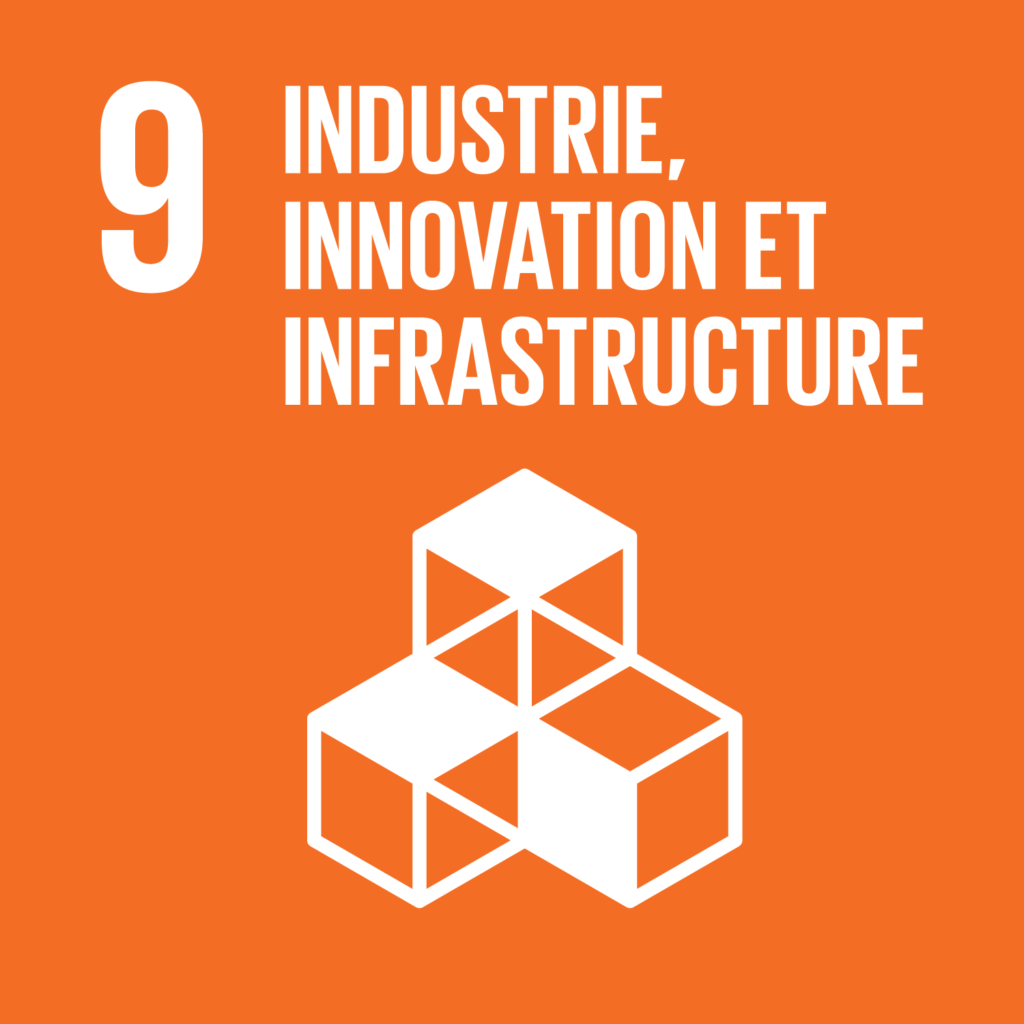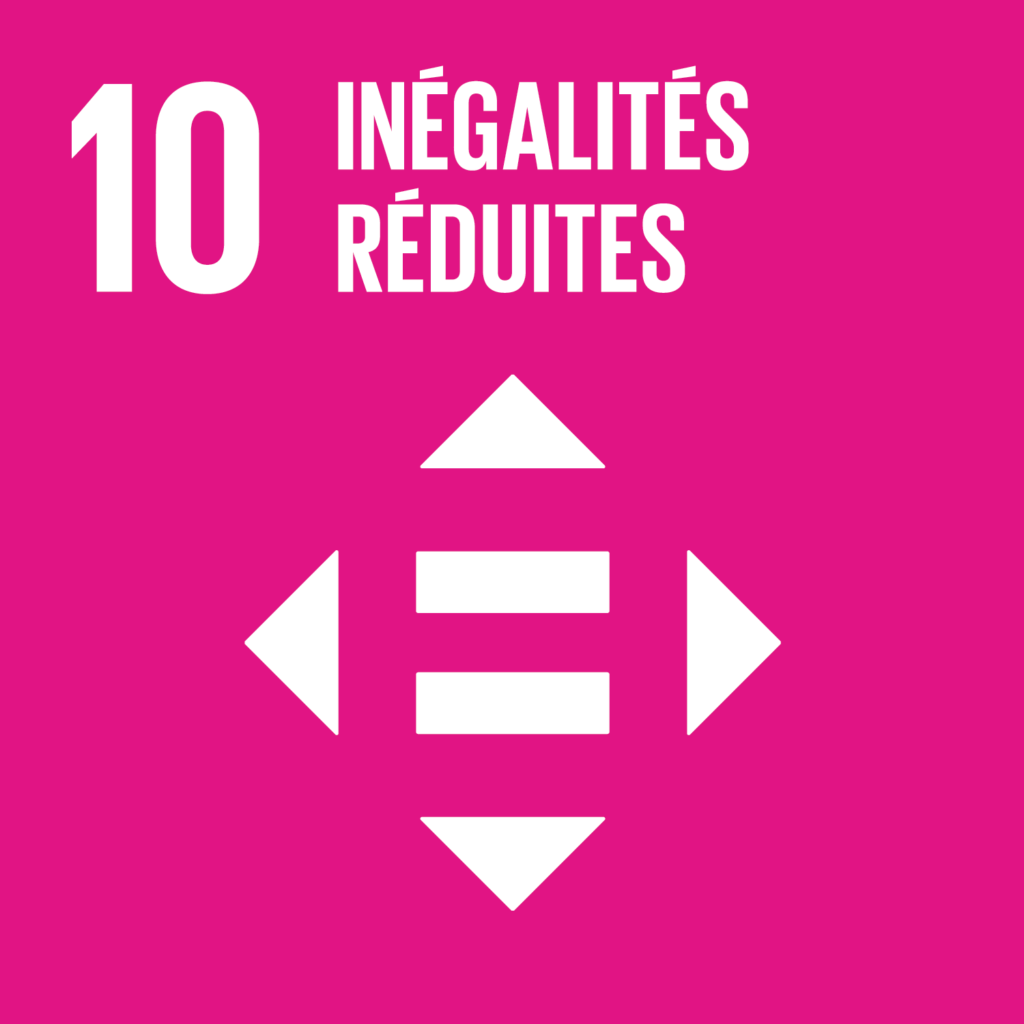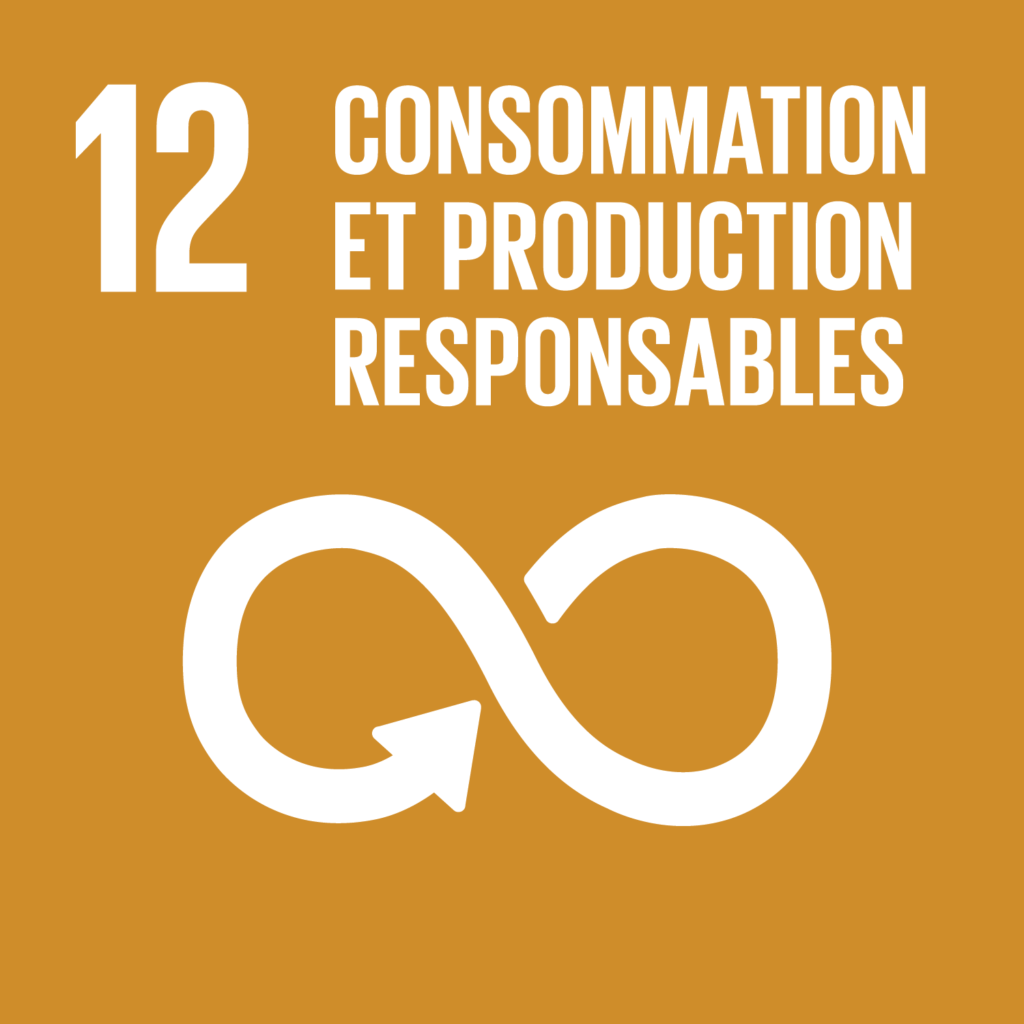 Our
social responsibility

policy

A citizen's approach in favour of inclusion
AXEM Technology is mobilized in favor of several themes around civil society. This commitment is illustrated, for example, by the signing of the National Commitment Charter in November 2019 for the implementation of measures in favor of inclusion and professional integration. Indeed, joining the Val-de-Marne Club of Inclusive Companies allows AXEM Technology to support and employ young people from integration pathways and political districts of the city.
Establishment of partnerships: "l'école de la deuxième chance" in Créteil, ESAT du Val-de-Marne (Etablissement et Service d'Aide par le Travail)


Welcoming interns and work-study students in all our departments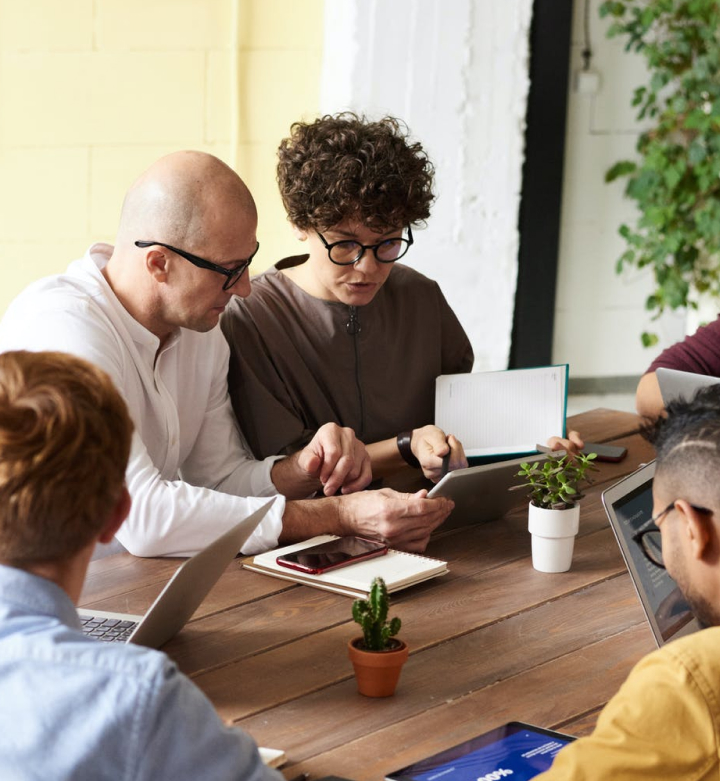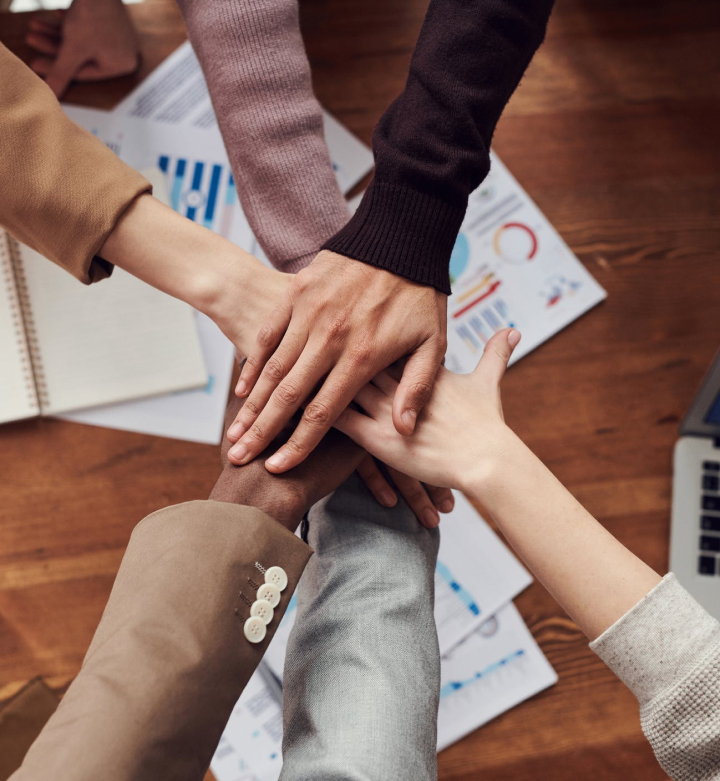 Common values to all the employees
By putting people at the heart of its concerns, AXEM Technology gathers its employees around values such as equality, diversity, gender parity and sustainable development, contributing then to the development of a real corporate culture. Within AXEM Technology, diversity is considered as a strength. Its will is to offer an inclusive and diversified work environment where well-being is guaranteed for all in order to progress. This is why concrete actions ensuring equal opportunities are daily taken.
Employ 90% of employees on full-time and permanent contracts


Respect of the male / female parity


Respect for gender diversity: implementation of measures to guarantee equal opportunities


Implementation of profit-sharing agreements


Annual evaluation interview for each employee


Setting up of an end of year dinner and various convivial and federative actions


Creation and animation of our "employer" brand
A Management committed to its employees and customers
AXEM Technology is committed to implementing responsible governance that ensures compliance with ethical principles, fair operation and the anchoring of CSR in the company's strategy. The governance system mobilizes all stakeholders, in particular its customers, employees and shareholders, around a common project. Its strategic orientations are in line with its long-term vision, take into account the ecosystem and guarantee the company's sustainability.
Reinvestment of all net income in the company


Setting up regular training sessions to develop our skills


Management of our products quality and complaints


Ensure a procedure of business resumption in case of force majeure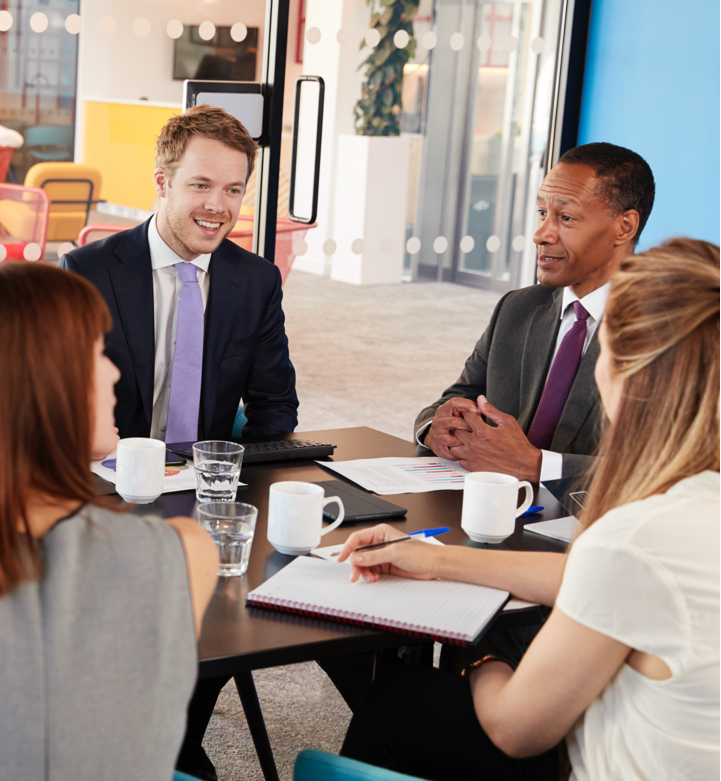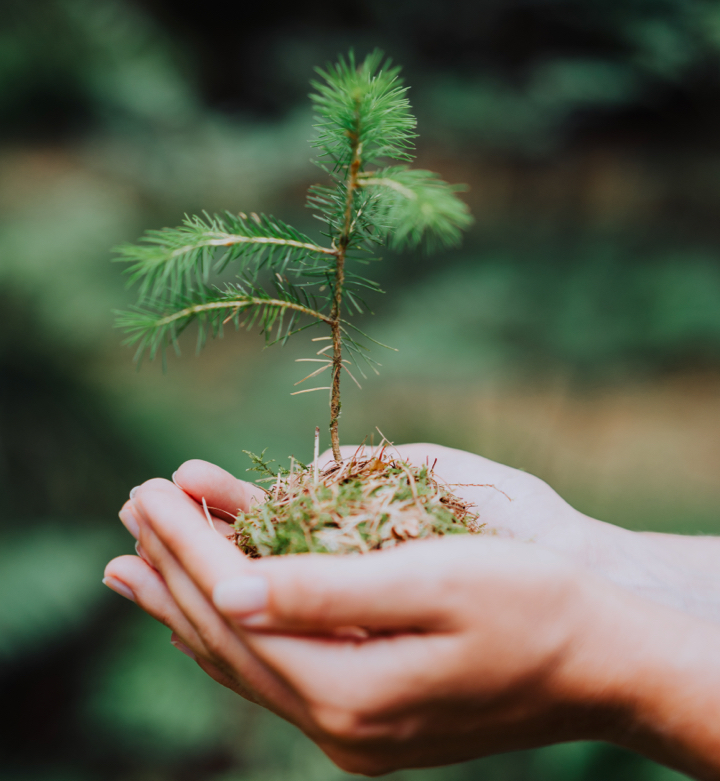 Sustainable actions in favor of the environment
AXEM Technology takes into account the current environmental challenges by implementing committed measures. The objective is to anticipate and limit our environmental impact by encouraging all employees to take sustainable actions.
Promote sea freight, which generates 13 times less polluting emissions than air freight and road transport


Finance the collection and recycling of electrical and electronic equipment sold on the market in compliance with the WEEE Directive


Use green cleaning products


Purchase of "green" printing paper


Partnership with suppliers displaying a "green" characteristic


Develop products with an eco-responsible design


Use organic products for car washing by an external company


Replace the thermal car fleet with hybrid and soon electric vehicles
Putting people at the
center


of our concerns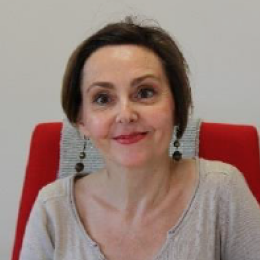 "Co-education has existed sinceAXEM Technology was founded, and is now a genuine corporate culture that our CEO wishes to pass on to all our employees. It is structured around 4 main pillars: gender equality, diversity, equal pay and work-life balance ".
Marie CORREIA
Director of Human Resources & Administration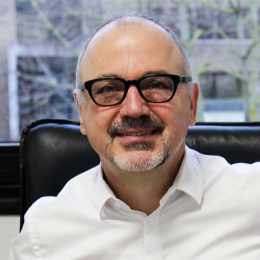 "The company is an entity that must be open to the outside world. It is important to take into account the contingencies of our environment and the well-being of our employees, to enable the Company to evolve. AXEM Technology is increasingly recruiting men and women who want to experience a human and professional adventure ".
Philippe MONDON
CEO and Founder ofAXEM Technology
The commitments of AXEM Technology have enabled it to obtain several distinctions within the framework of the CSR
EcoVadis 2022 silver medal


The International Prize Jacques CRESSON in 2021


The "Companies of Tomorrow" Diploma in 2018, organized by BPI France


The Gold Trophy "Entrepreneur CSR " in 2017, awarded by the CECAP


The "Youth in Business" Trophy in 2016, awarded by the CECAP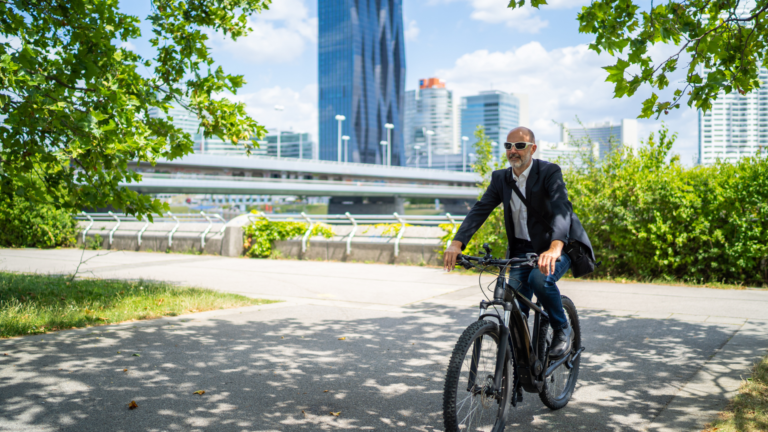 European Mobility Week: AXEM Technology gets involved Contents: What is "Mobility Week"? The challenges of green mobility AXEM...
Read more