Become a partner
Let's build together the
RFID of tomorrow
AXEM Technologya major player in RFID since 2003.
In 20 years, we have acquired a deep knowledge of the RFID market and of identification and traceability issues in industrial environments. We meet the most demanding needs of industrial sectors (laundry, construction, defense, energy, logistics, etc.) through a complete range of standard products and our extensive range of associated services.
Innovation being at the heart of our activity since the creation ofAXEM Technology, we also design custom-made products.
In 2018, faced with a growing demand for custom products we created our innovation center, the AXEM Lab Innovation Center, to focus on building the RFID tags and readers of tomorrow.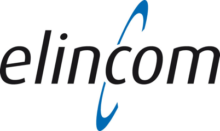 « AXEM is recognized by Elincom as a leader in the RFID domain. The innovative products combined with their inhouse research lab and production is a key success factor. Where others fail, AXEM succeeds to provide the best solutions! »
Paul van der Leij
Elincom
Become a partner
We are looking for partners to share
our ambition
We benefit from a strong growth of our business and customers in France and internationally. We are strengthening our network of partners and integrators worldwide.
Are you looking for technical skills in RFID, quality products and
ambition? Do not hesitate to contact us!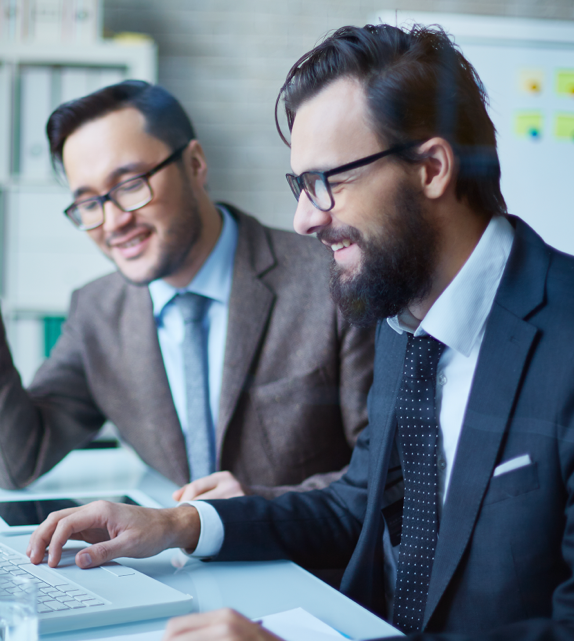 Your benefits
What are the
benefits?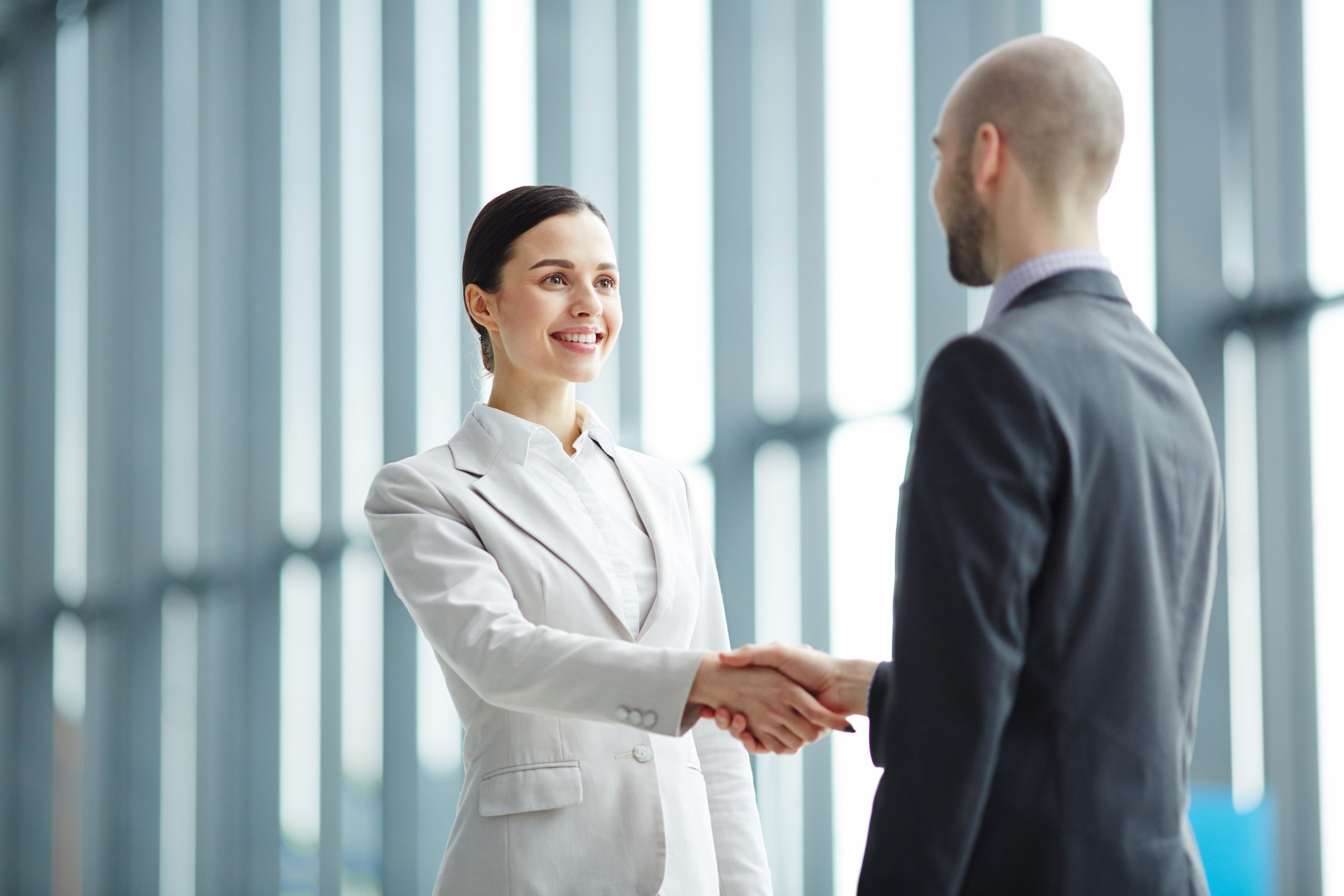 By joining our network of partners, you will benefit from multiple advantages:
Save time by accessing to a wide range of high and constant quality products, with a selection of products designed and made in France.
Be flexible in using various services for readers and identifiers.
Gain trust thanks to a team of experts and reactive after-sales services.
Optimize your pre-sales with marketing support.
Have pleasure to work with a people-oriented company.
They already trust us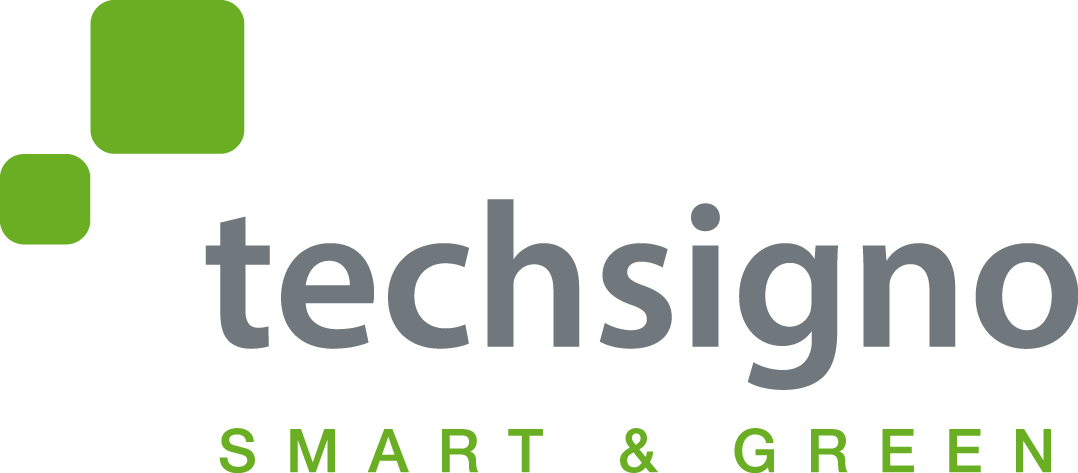 « We are honoured to work with AXEM, we have appreciated in recent years the technological competence of the support team. They are not box movers, thanks to them we have been able to meet the expectations of a very demanding customer in a harsh environment such as a foundry. AXEM tags have brilliantly passed all tests resulting in very high performance and reliability. »
TechSigno
Luca Defend, Business Development Manager