Presentation
Our
innovation

center

" Innovation is at the heart ofAXEM Technology 's project andAXEM Lab represents this perfectly. It is unique in its specificity: it is not only useful in operational management but above all decisive in creating the tags of the future. It is important for today's efficiency and tomorrow's growth."

Philippe MONDON

CEO and founder of AXEM Technology

" Macroscopic vision of the various subjects, taking a step back and coordination between the various actors involved in the project (sales representatives, engineers, technicians, suppliers, customers, etc.) are the watchwords of the R&D department. Here, everyone works in a common interest. The employees are passionate and work for the same objectives as those of the company!

Louis DUPONT

Project Manager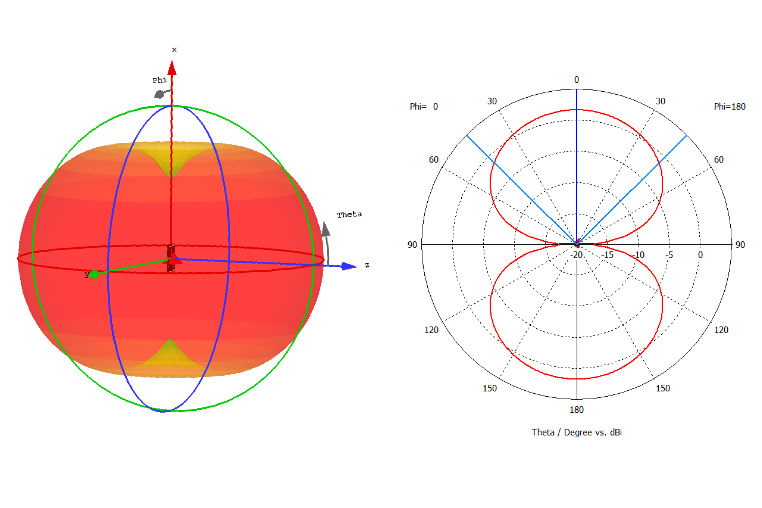 Innovation for accelerated growth
Collaboration between AXEM Lab and research laboratories
A global expertise on tags including RFID chips, materials, fastening processes, norms and standards including ATA Spec 2000...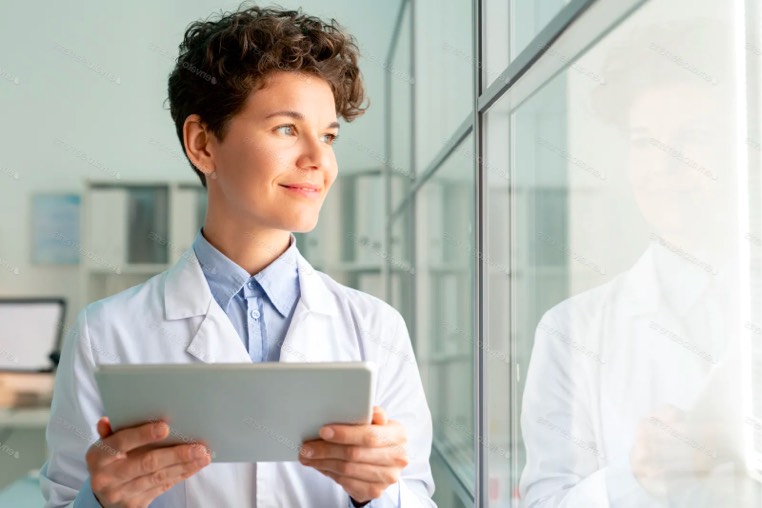 R&D at AXEM Technology
Team of experts: engineers/doctors in RF, electronics...
Filing and exploitation of several patents
Collaboration between AXEM Lab and research laboratories
Material
Unique and efficient

technical means

We design, manufacture and measure unique products for specific projects in order to meet our customers' expectations and the most demanding requirements.

Our ability innovate is due to the state-of-the-art resources and tools available at AXEM Lab.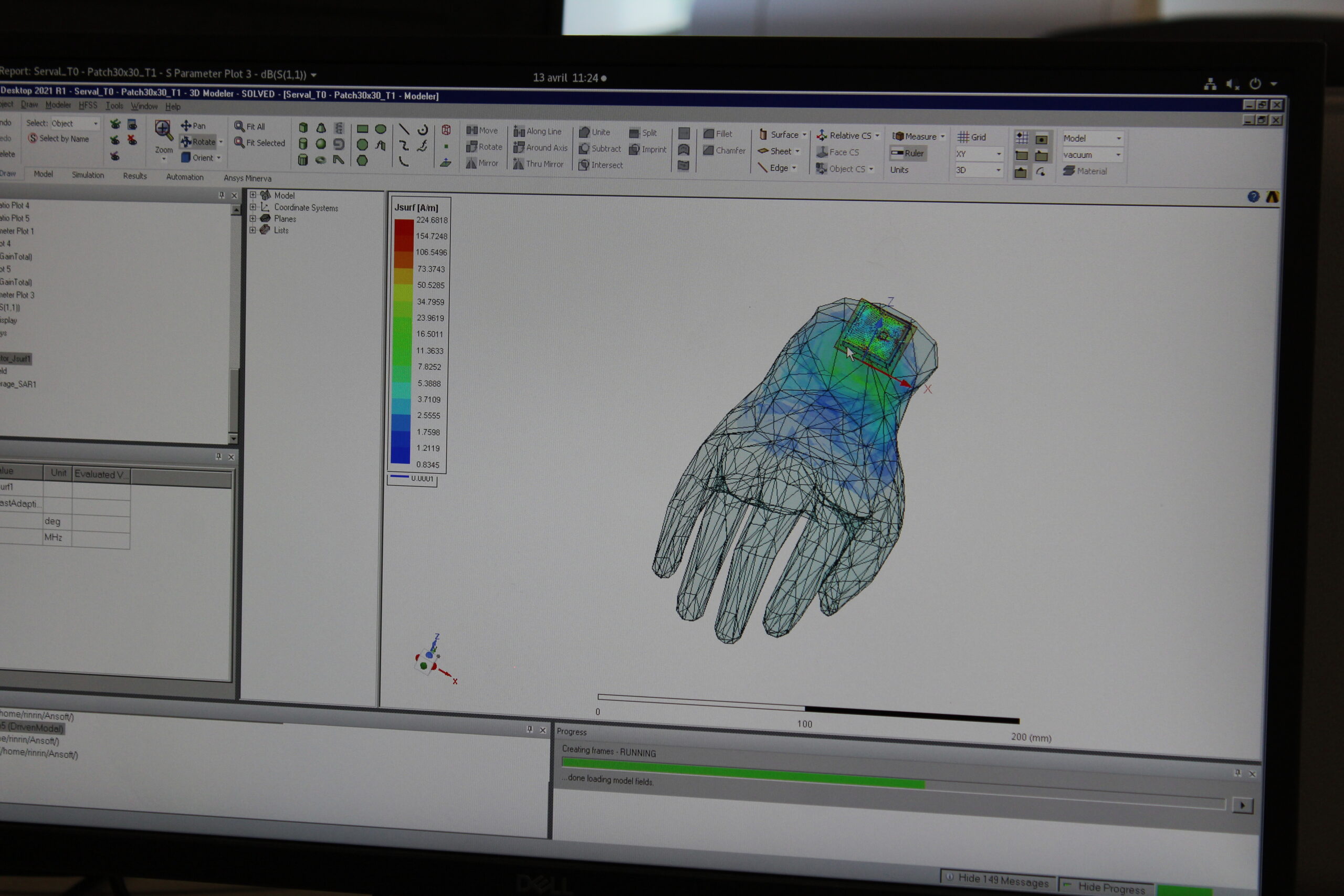 Simulation tools
CST Microwave Studio software
EM 3D simulation software - CST MWS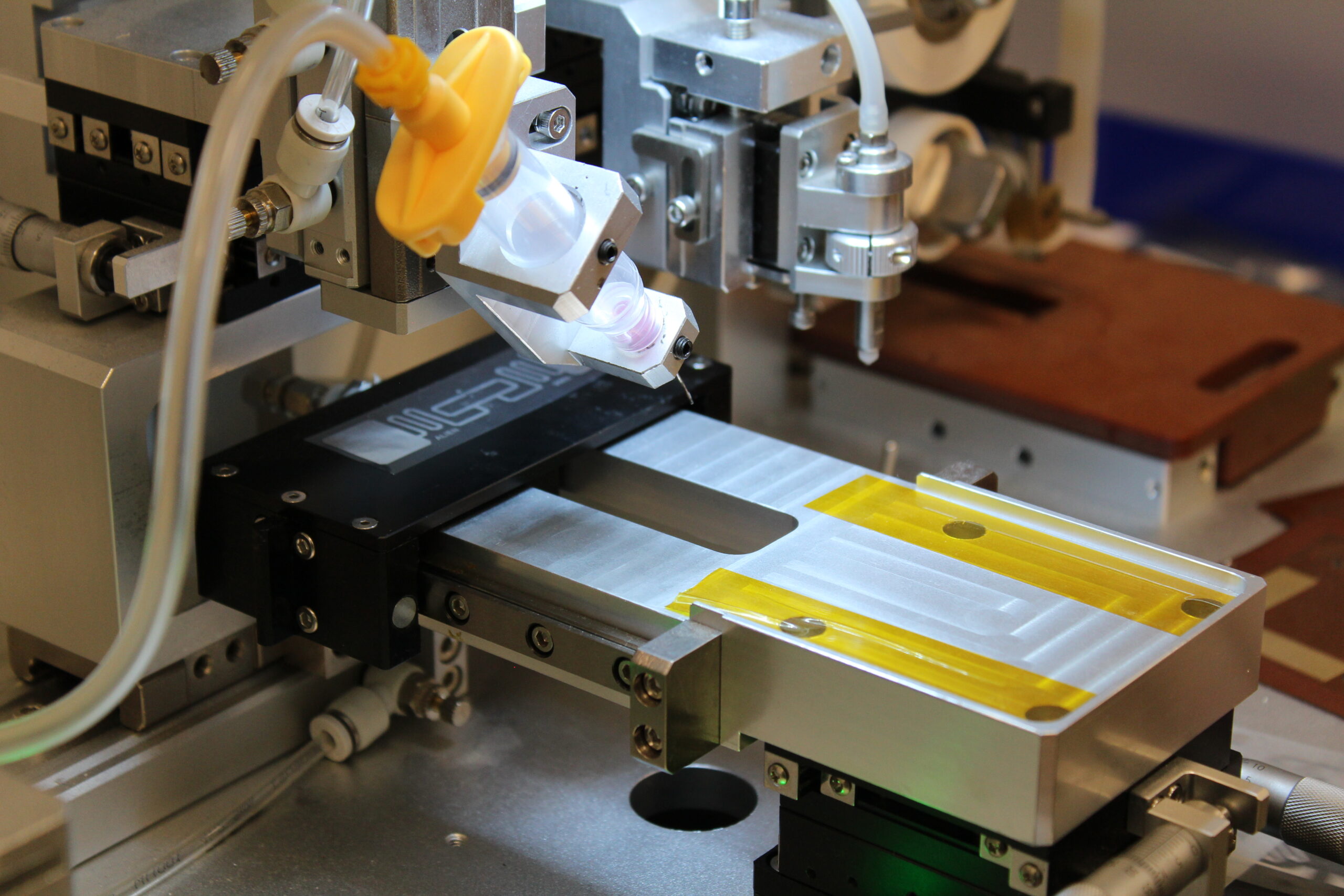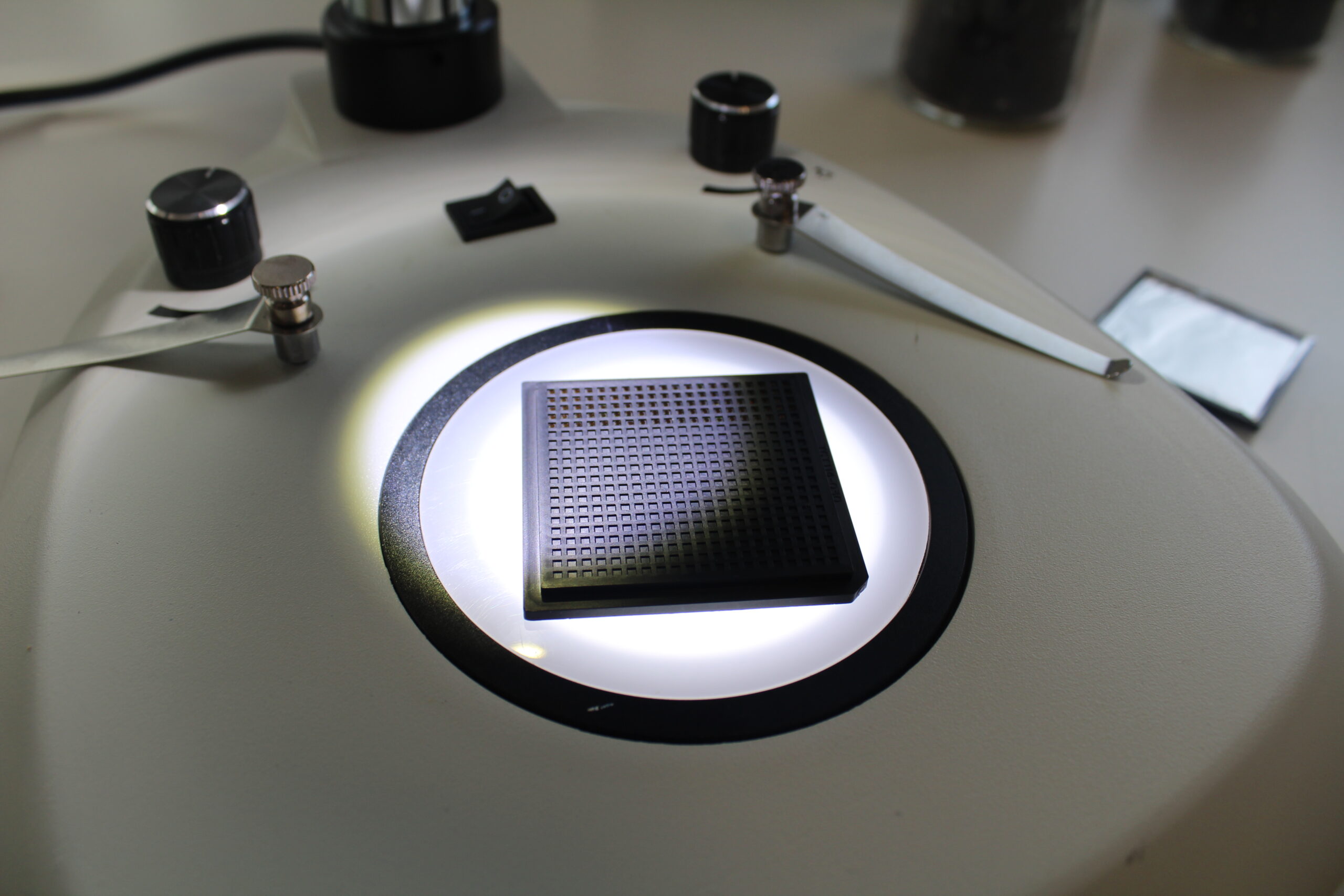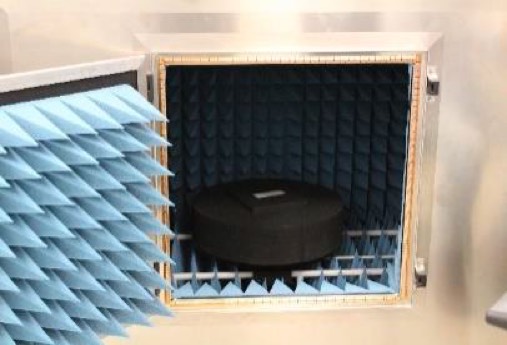 Validation tools
Vector Network Analyzers
PRO Tagformance
Anechoic chamber
References
Our
achievements
Our RFID engineers are able toadapt existing products from our standard range and create custom products (tags, labels, software, OEM, readers, etc.).
Depending on your application, we will develop the ideal product together!
Let's design your custom product