The thin, highly flexible laundry tags range with unchanged performance throughout the life cycle of your linen!
The AX'Lin Classic UHF is designed for laundry applications. This tag allows multiple and blind identification of clothing and linen. It can be easily inserted into a hem and is therefore almost unnoticeable.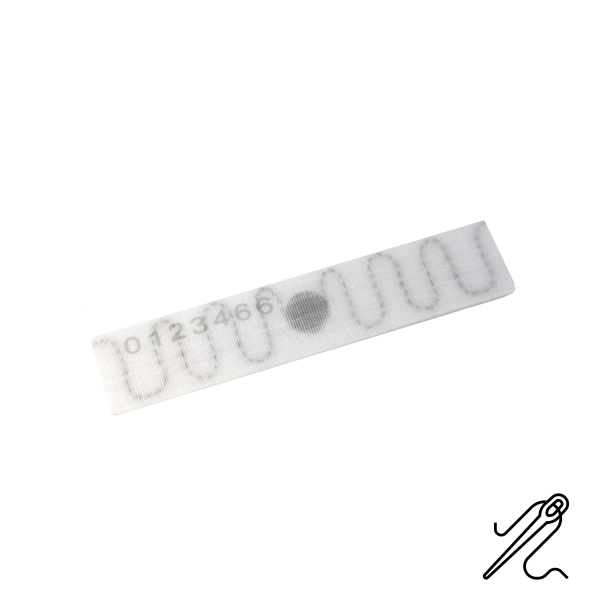 AX'Lin Classic
Resistance to 200 washing cycles, pressure of 56 bars and chemicals
Attachment: sewn on the textile or in a hem
Personalization: encoding, printing of S/N, Datamatrix and logo
| | | | | |
| --- | --- | --- | --- | --- |
| 70 x 15 x 1 mm | On textile | NXP Ucode7M / Ucode8 EPC 128bits, USER: 32bits, PASSWORD: 32bits, TID: 96bits | Up to 10m (ERP=2W) | -40°C to +120°C |
Some applications :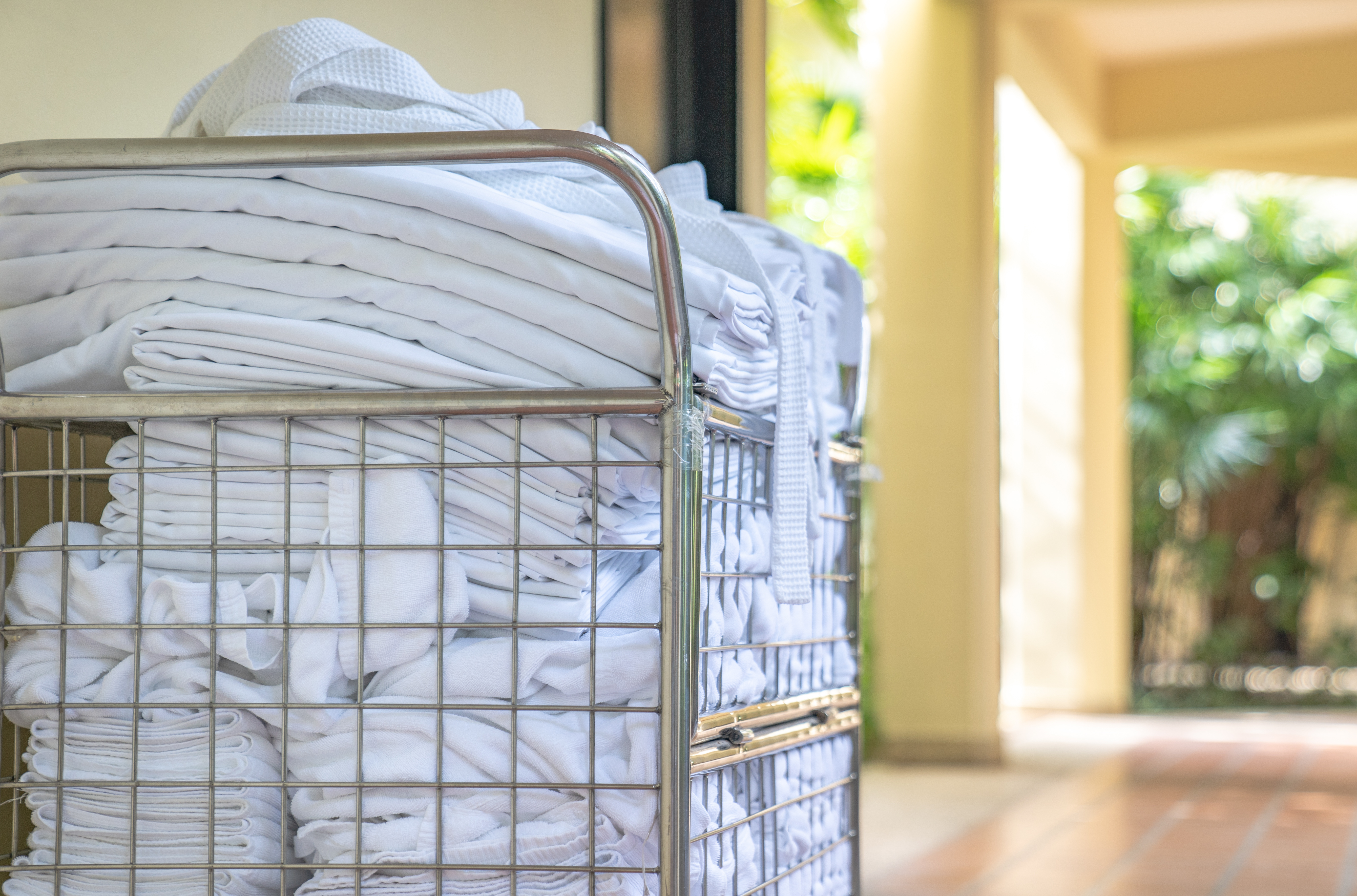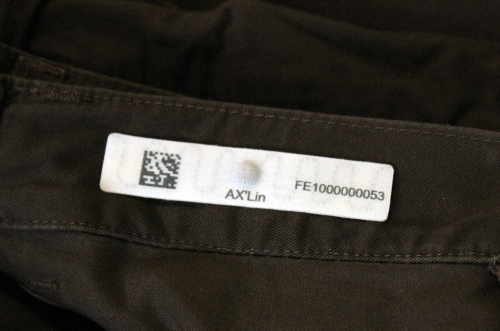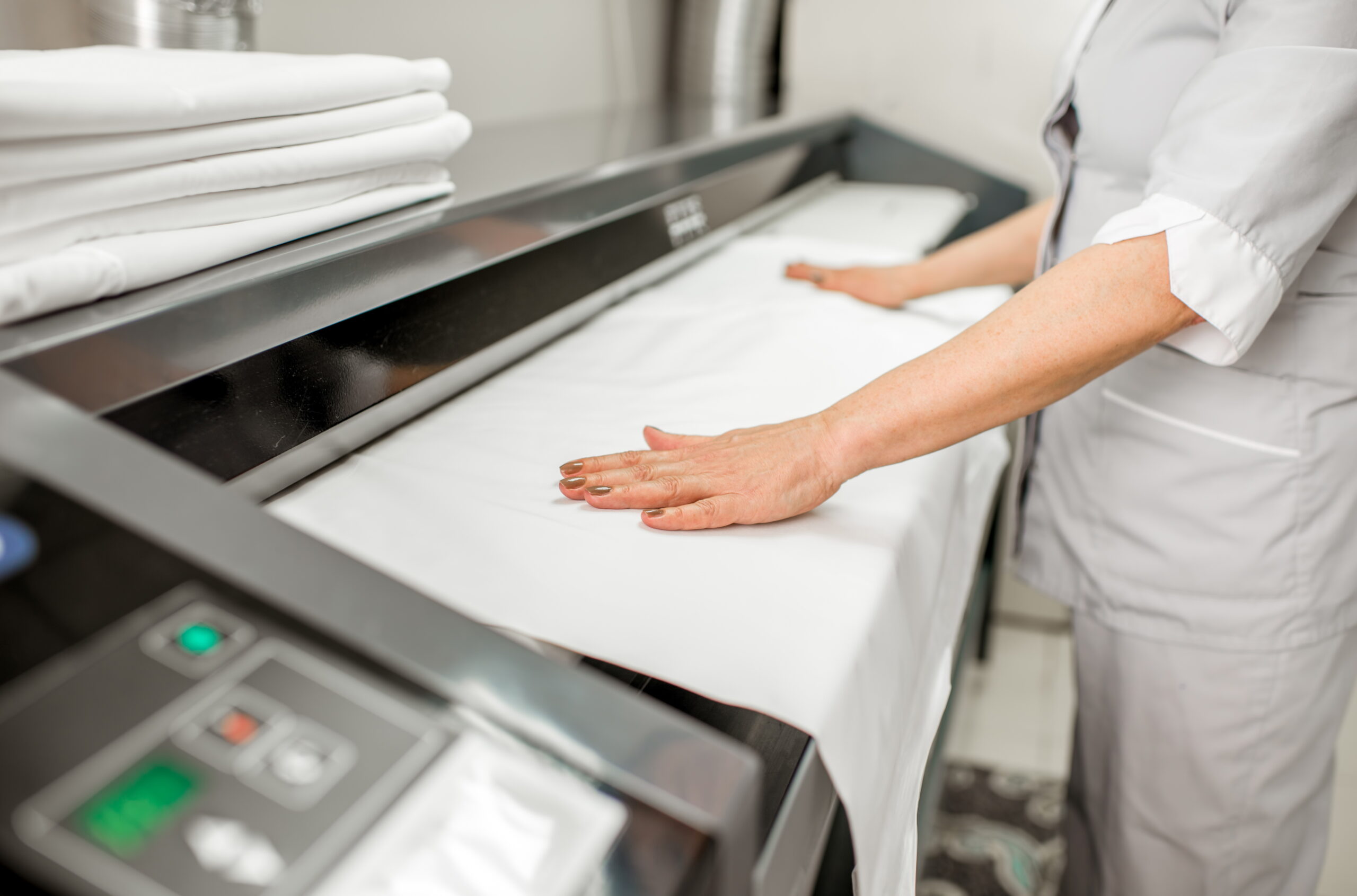 Examples of applications :
Management of industrial washing (work clothes, PPE, personal clothes, flat linen, carpets, etc.) for hotels, restaurants, retirement homes, etc.