The AX'Label Classic are thin and printable RFID labels. They are particularly appropriate for the tracking of non-metallic materials and equipment.
RF standards: EPC Class1 Gen2, ISO 18000-63, ISO14443A et ISO15693EPC
Multiple sizes and delivery formats: reel, unit, plank or die cut.
Compatibility with plastic, wood and cardboard surfaces
Optional extended user memory
Personalization: encoding, printing, type of adhesive…
For use in extremely harsh environments (high pressure washing, dust, abrasion and UV), reinforce your AX'Label Classic with the Protect + protective film.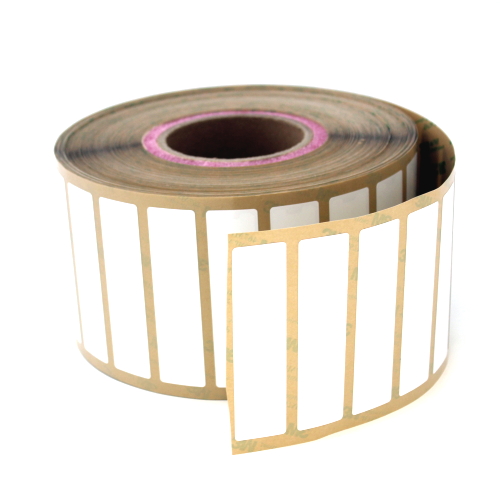 AX'Label Classic UHF
Encoding EPC
Encoding according to standards ATA Spec 2000, GIAI, VDA
Impression : code EPC, Datamatrix, bar code, logo, QR Codes…
Extended memory option
| | | | | |
| --- | --- | --- | --- | --- |
| 102×39mm, 97×25mm, 73×18mm, 30×13mm, 19×13mm | On metal | Depends on the chip | Depends on the chip and the antenna | - |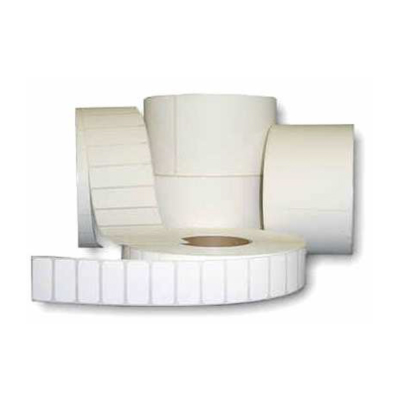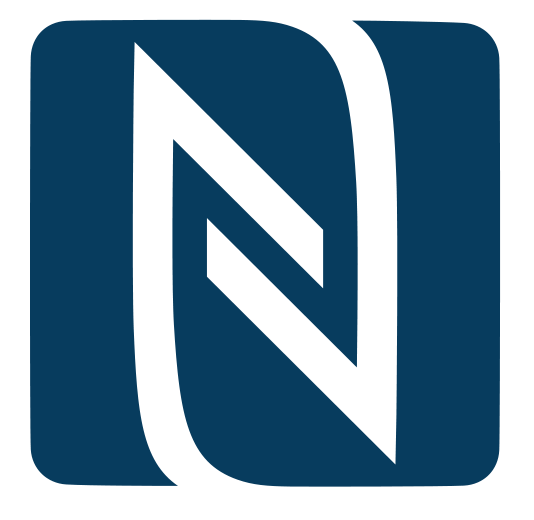 AX'Label Classic HF/NFC
UID encoding
Encoding according to ISEGA standard
Impression : Datamatrix, barcodes, logo, QR Codes…
| | | | | |
| --- | --- | --- | --- | --- |
| Ø 25, Ø 30, Ø 40, Ø 45, Ø 50, 18x18mm, 25x25mm, 30x15mm, 30x30mm; 40x25mm, 42x25mm, 45x45mm, 50x50mm, 56x13mm, 56x18mm, other dimensions on request | Non metal | Depends on the chip | Depends on the chip and the antenna | -20°C to +60°C |
Some applications :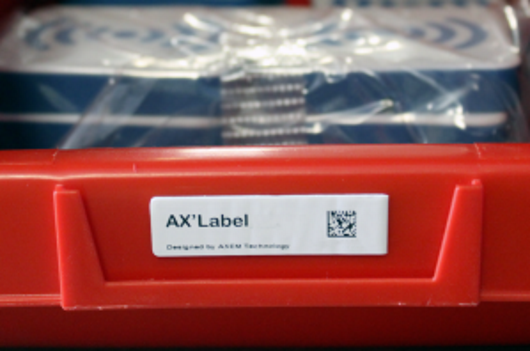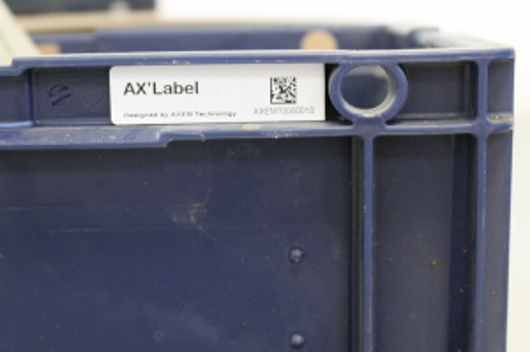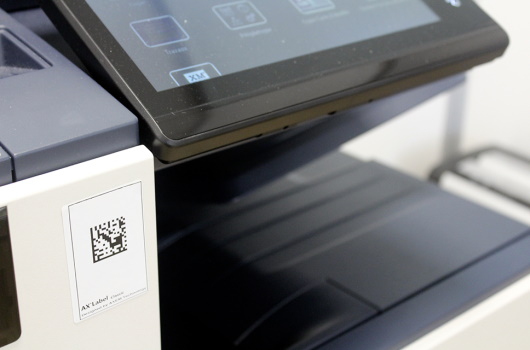 Examples of applications :
Identification of contents (wooden/plastic pallets, shuttle boxes, etc.) and placement (shelving, etc.)
Tracking of transport trolleys on production lines, in laundries, hospitals, etc...
Construction equipment identification and tracking (tools, scaffolding, crane components, consumables, etc.)
Identification of military and aeronautical equipment (ATA Spec 2000)
Identification of railway equipment
Identification of sampling for mining
PPE identification
Manufacturing logistics
Tool identification
Identification of medical equipment: instruments, blood bags, laboratory samples...
Furniture and office identification
Traceability and control of metrology and laboratory equipment
Traceability of rental equipment