AX'Label Platina are RFID labels designed to perform well on metal thanks to a layer of insulating between the inlay and the adhesive.
RF standards: EPC Class1 Gen2, ISO 18000-63, ISO14443A and ISO15693
Multiple sizes and delivery formats: reel, unit, plank or die cut.
Low profile
Metal and glass compatibility
Personalization: encoding, printing, type of adhesive...
Our standard sizes do not fit your application?
Choose an AX'Label Custom: we create your custom AX'Label!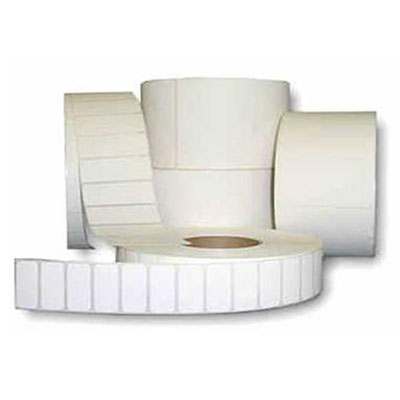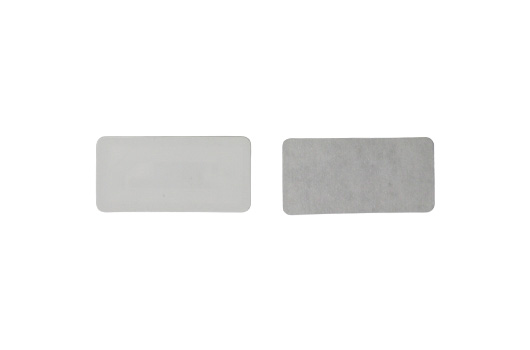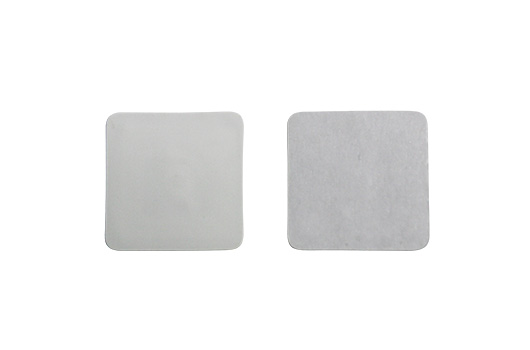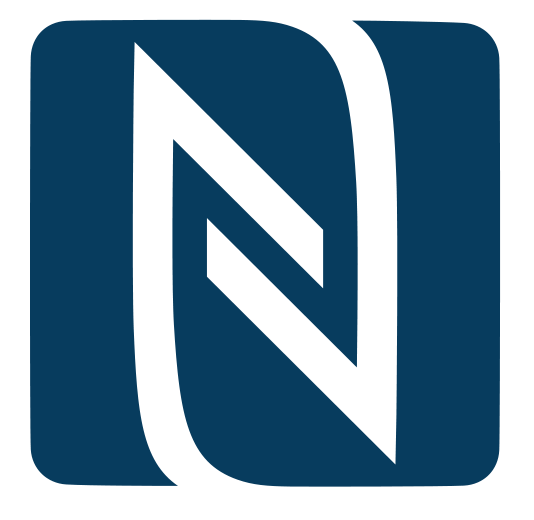 AX'Label Platina HF/NFC
UID encoding
Compliance with GIAI, VDA standards
Printing (Datamatrix, barcode, logo, QR Codes...). Our AX'Label Platina are compatible with the BA410 printer.
| | | | | |
| --- | --- | --- | --- | --- |
| Multiple sizes and formats (round, rectangle and square) | Metal | Depends on the chip | Depends on the chip | Depends on the chip |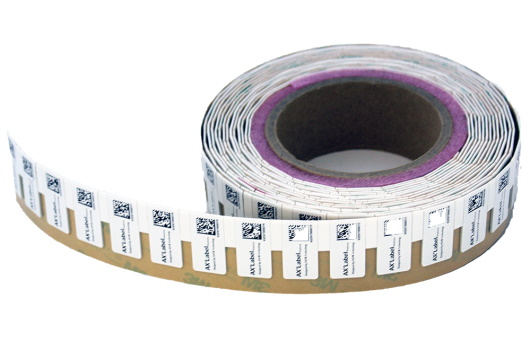 AX'Label Platina UHF
Encoding EPC
Encoding according to ATA Spec 2000, GS1 (GIAI, VDA...) standards
printing : EPC, Datamatrix, bar code, logo, QR Codes… Our AX'Label Platina are compatible with the BA410 printer.
Extended memory option
| | | | | |
| --- | --- | --- | --- | --- |
| 95x22mm, 80x20mm, 70x30mm, 65x35, 64x6mm, 60x25mm, 55x15mm, 48x4mm, 30x15mm | Metal | Depending on the chip | Depending on the chip | -45°C to +85°C |
Some applications: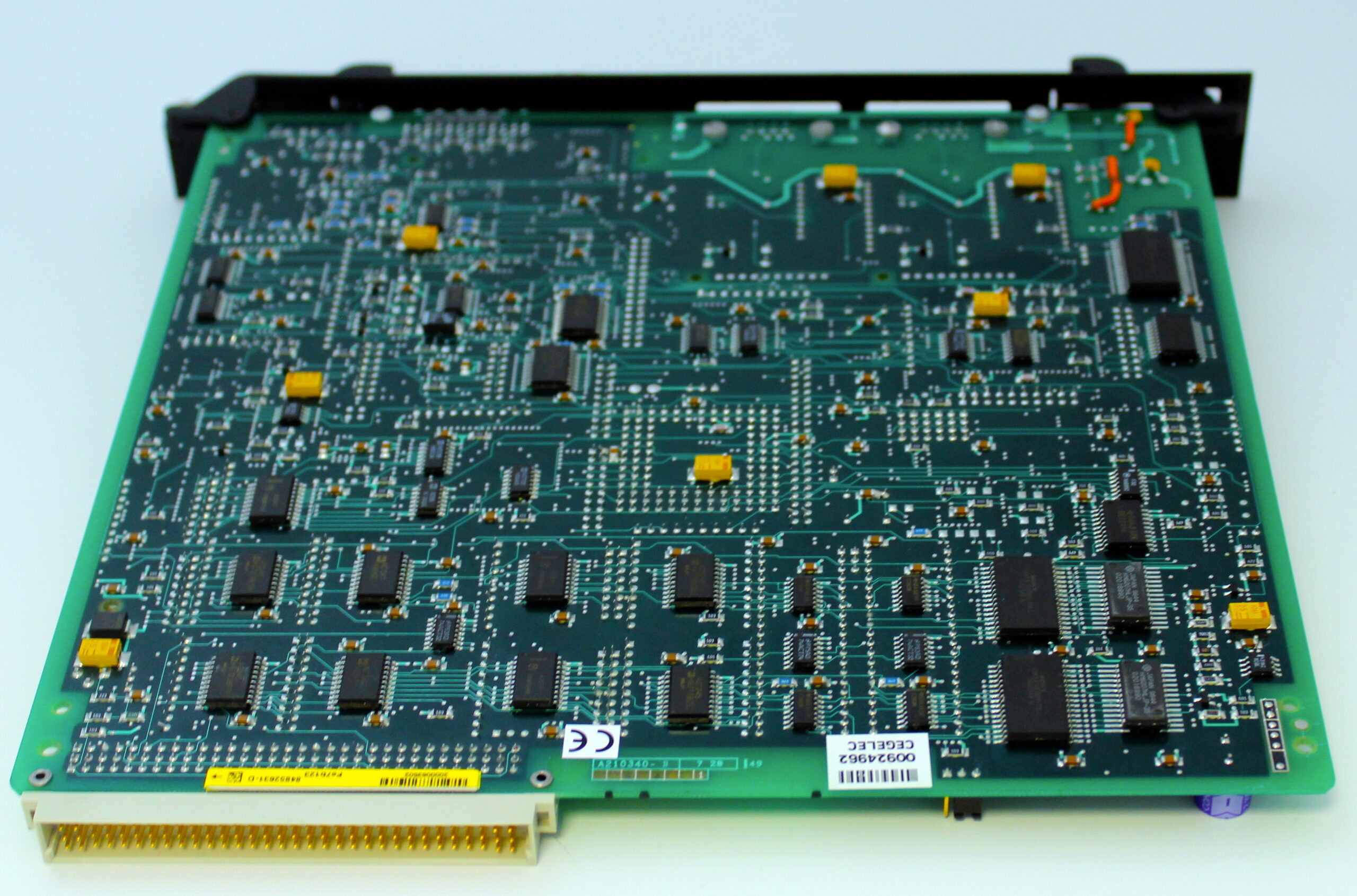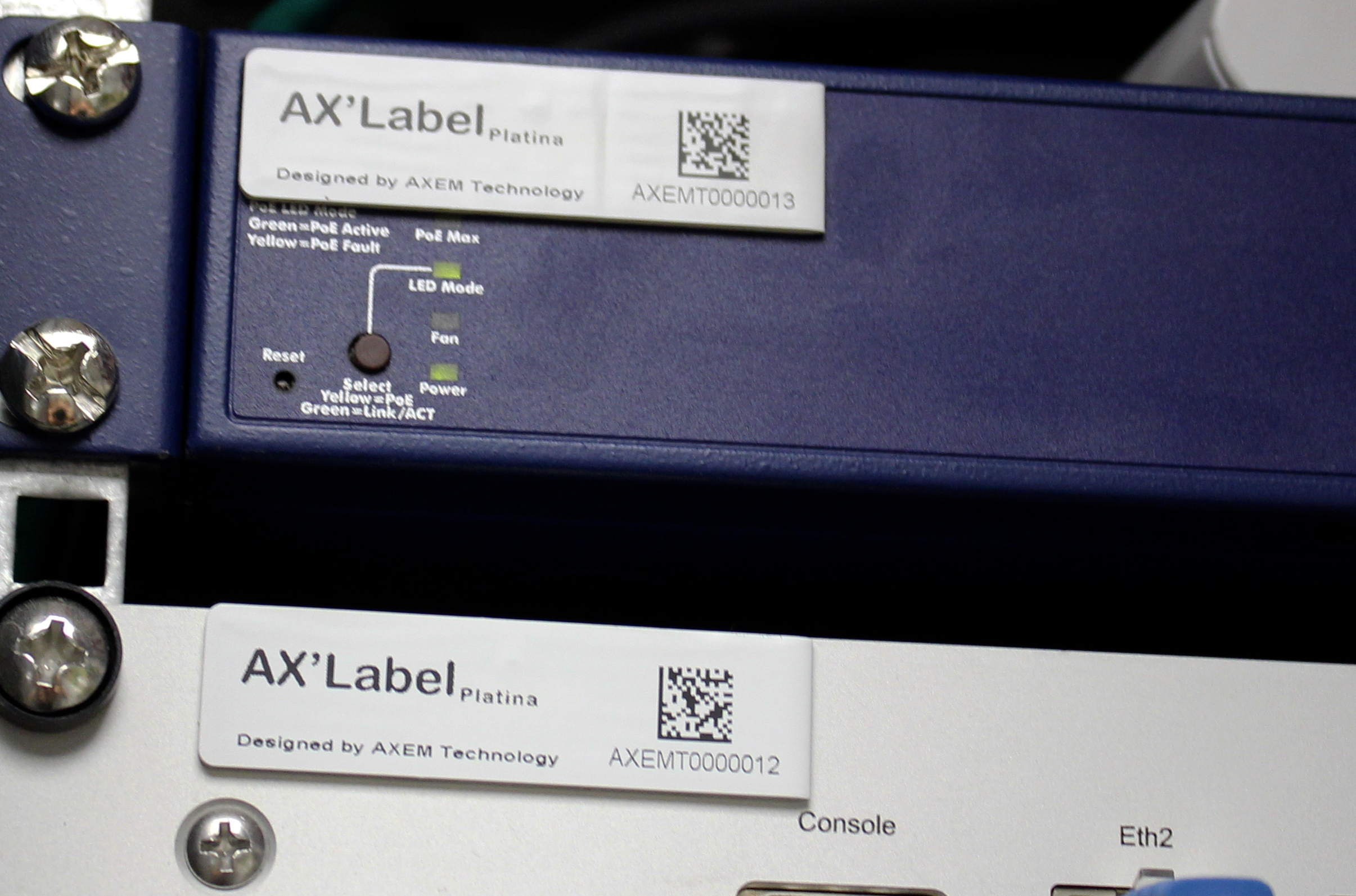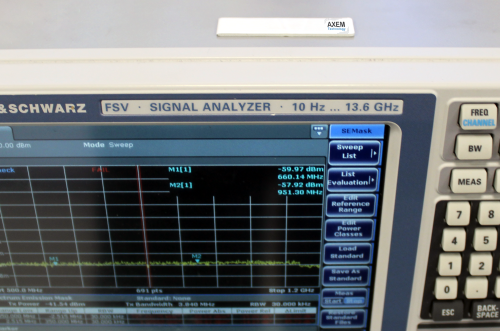 Examples of applications:
Tooling identification
Furniture and office identification
Traceability and control of metrology and laboratory equipment
Identification of printed circuits and electronic boards
Traceability of rental equipment
Tracking of PPE
Tracking of transport trolleys on production lines, in laundries, hospitals, etc...
Construction equipment identification and tracking (tools, scaffolding, crane components, consumables, etc.)
Identification of printed circuits and electronic boards
Identification of military and aeronautical equipment (ATA Spec 2000)
Identification of railway equipment